We have started shipping the new remote PIR motion sensor.  The sensor is built into a weatherproof UV stabilized PC/PBT blended plastic enclosure and is light grey in color, ready to be covered with your camo scheme.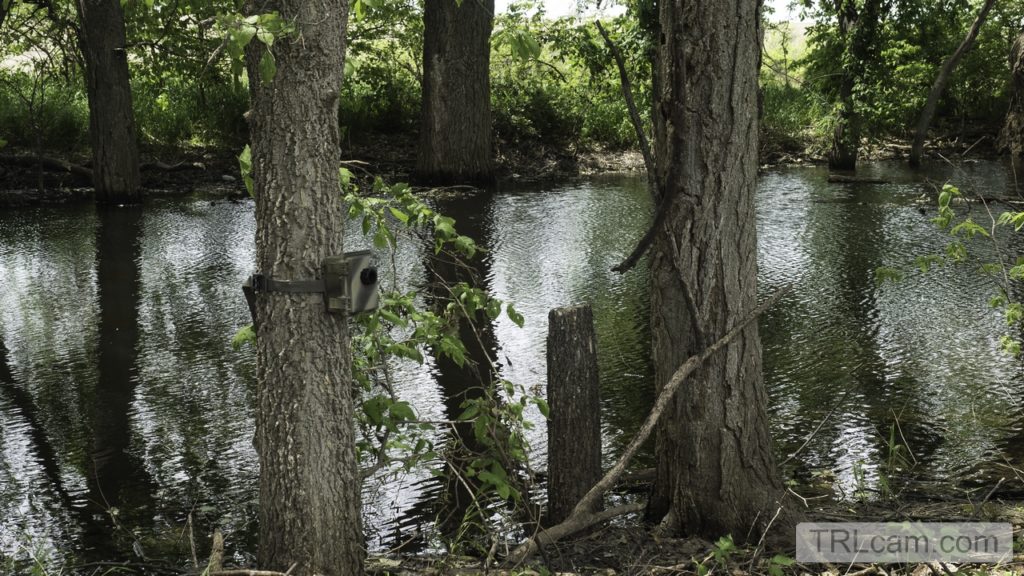 On the front of the housing is the PIR sensor and a window for the daylight detector and alignment LED.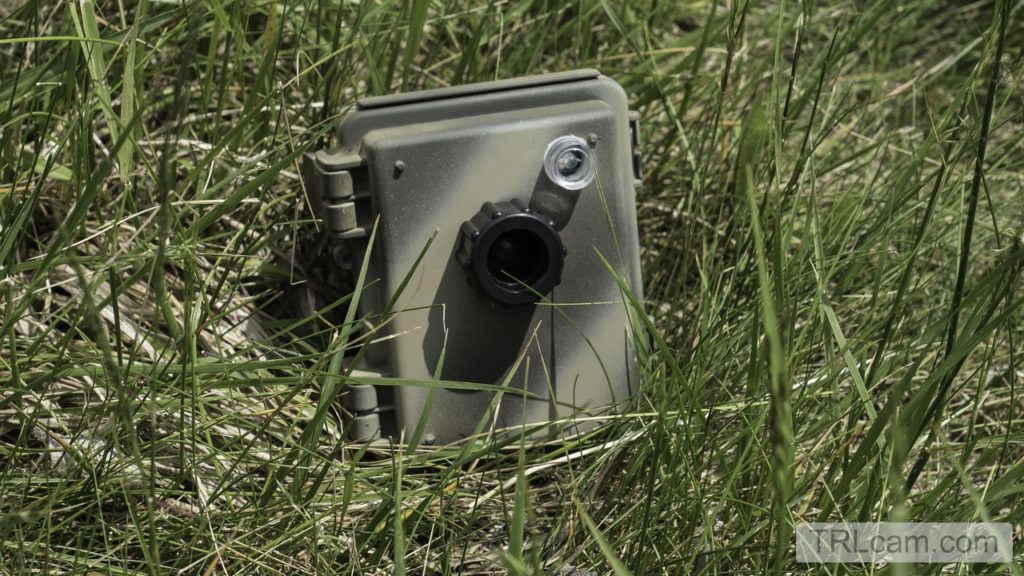 The rear of the housing has an aluminum plate drilled and tapped with three 1/4″-20 standard camera tripod thread holes.  There is also a strap bracket to allow attachment with a standard 1″ strap.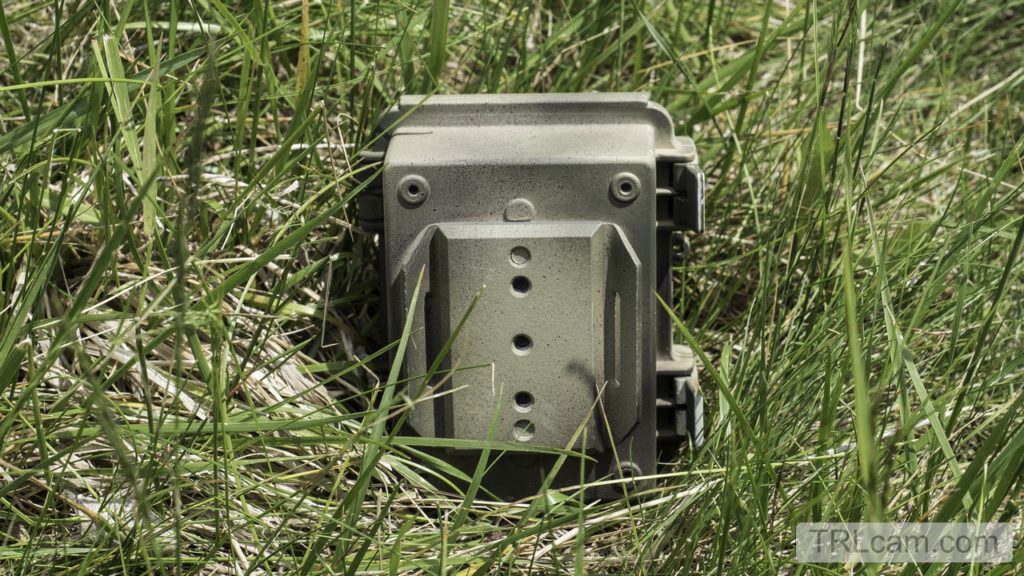 The sensor cover is secured with two latches.  No more special tools required to setup the sensor or change the batteries.  All connections are located inside the housing preventing accidental disconnection of the unit or connection damage due to moisture.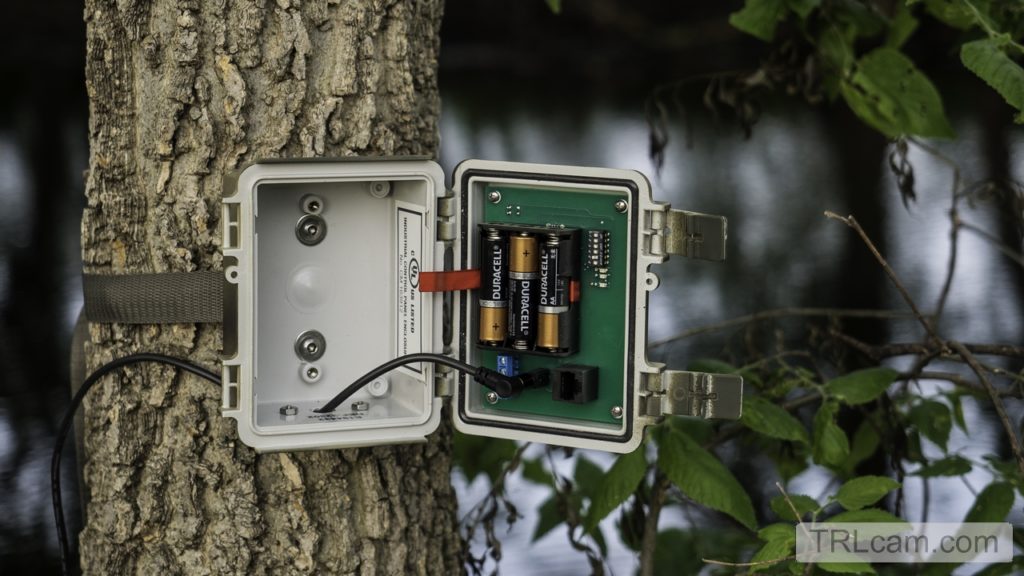 Power is supplied by three standard AA batteries of any type.  Three lithium batteries will power the sensor for over six months.  Also on the PC board are the setup switches, the wire connection points and three status LEDs.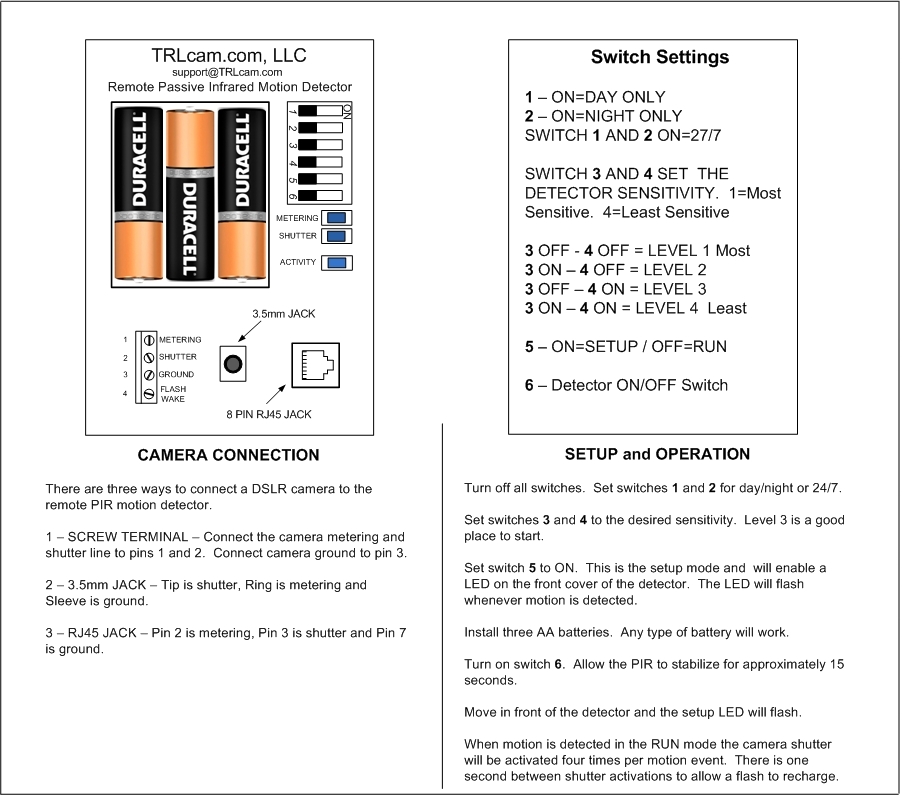 The package includes:
one TRLcam remote PIR motion sensor
one 1″ nylon strap (black)
one 10′ connection cable with your choice of DSLR connector
The price is US$195.00
To order click the "Contact" button in the menu line.  In the message box include your shipping address, camera brand and model.  I will calculate shipping and send and invoice to your email address.  Payment can be made with PayPal.
————————————————————————————————————————–